Unlimited Digital Entertainment
We are a mobile internet entertainment advertiser with 25+ years experience. We work closely with direct media buyers on Google/DSP and CPA networks to convert their media traffic and reach the best earnings per click on our exclusive mobile entertainment as games, movies, quizzes, health, food, fitness and many more.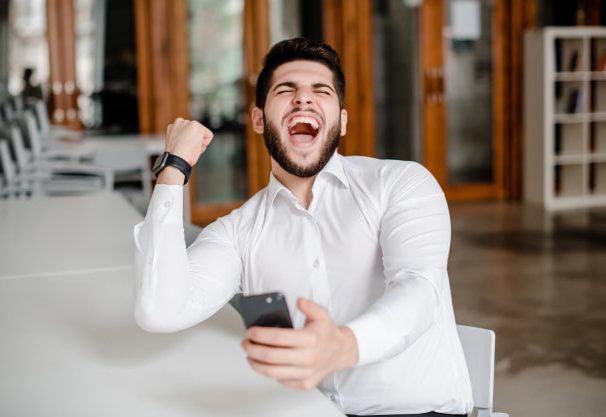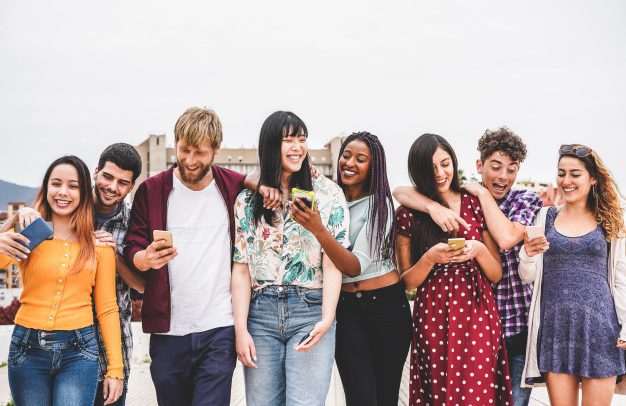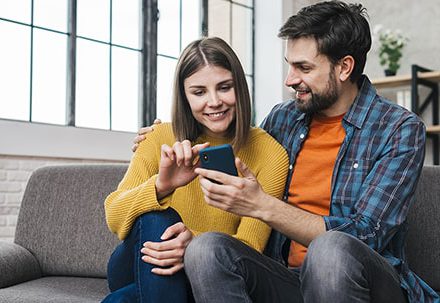 Media strategy



We sell digital products to consumers worldwide through direct media buying
Only inhouse exclusive CPA campaigns and content with high value
We work close with direct partners with traffic on Google
Together we control the full funnel from banner to payment page
Our customers use our products on their mobile phones and tablets
We follow a long-term media strategy with happy customers
A few things we're great at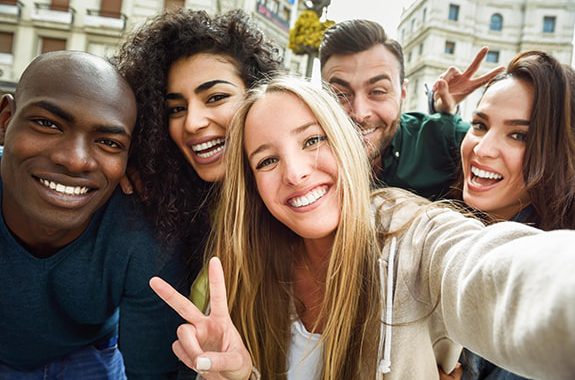 Carrier billing
We offer mobile content via direct carrier billing services. This can be in the form of one time payments or subscription services, customized in close cooperation with the media partners.

.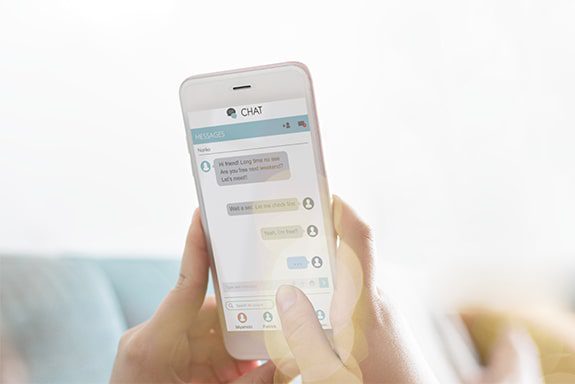 SMS billing

For newspapers we started with premium SMS billing solutions years ago. From there we rolled out to mobile content as ringtones and other entertainment to various other geo's with billing services through SMS.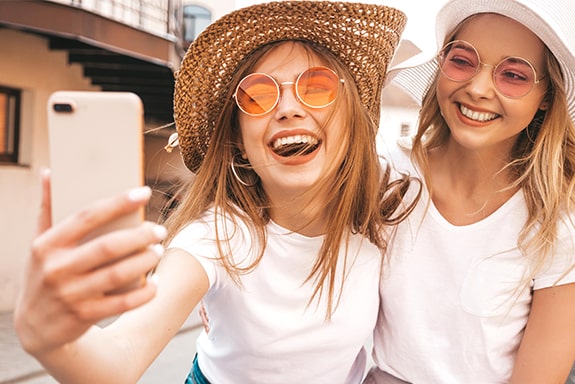 IVR billing/ Click to call
IVR stands for interactive voice response, and IVR technology is an automated system that answers incoming calls and provides instructions to customers. We have quizzes, chat and astrology services through Click-to-Call.
.
Thousand monthly conversions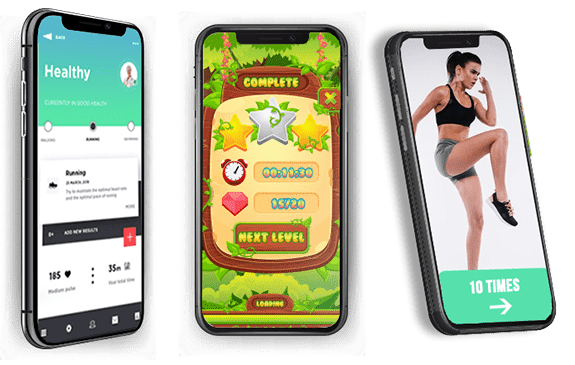 Our unlimited digital entertainment
We offer local entertainment products for our customers world wide which are enjoyable and informative for all ages. All exclusive and available to everyone 24 hours a day, 7 days a week. You can relax on your phone on your way, but also at home on your PC or tablet when you want. Your unique login gives you access to our games, quizzes, themed streaming movies or lifestyle portal with daily inspiration and tips & tricks about health, food, fitness and everything you want to know.
SHOW MORE
Join us!

When you are a Publisher or a CPA network